Product・Technology information
Developed Product・Manufacturing Innovation
Liquid Crystal Polymer (LCP Film)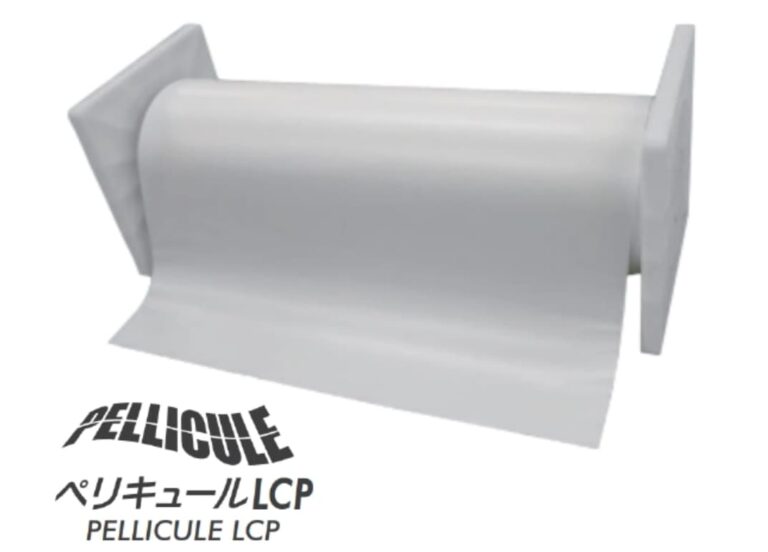 Material which features heat-resistance and insulation
Creation of LCP film using special molding methods and control of molecular orientation.
Exceeding in heat-resistance and insulation!
Feature
Excellent mechanical and electrical properties
Halogen-free
Excellent heat-resistant properties
Excellent gas barrier properties
Extremely low water absorption
Excellent dielectric properties
Extremely low outgassing
Standard thickness 0.050mm
Usage
Heat-resistant insulation
Base material for high speed and high-frequency applications
Heat-resistant process material
Netsugomu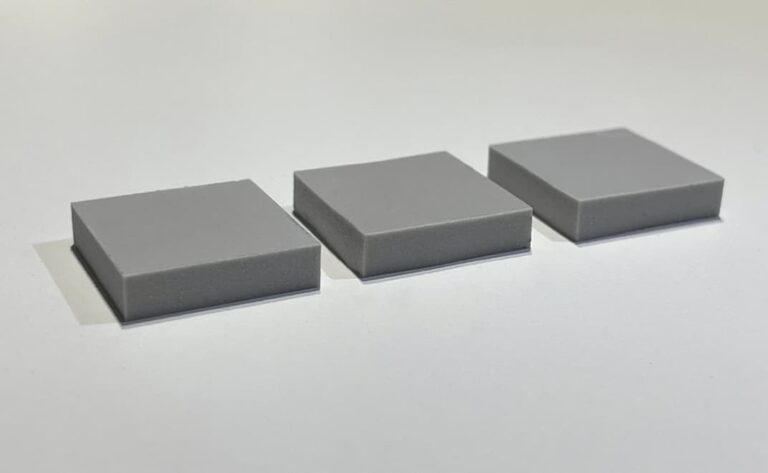 Ultrasoft Silicone based dissipation sheet [Netsugomu]
Improves performance and reliability by quickly releasing heat from electrical and electronic equipment.
Feature
Thinly compressible, reducing thermal resistance due to adhesion
Reduces stress on electronic components by stress relaxation
Vibration resistance
Usage
Camera module
ECU/LED modules
Smartphone,PC,Tablets
Ultra-thin Conductive Gasket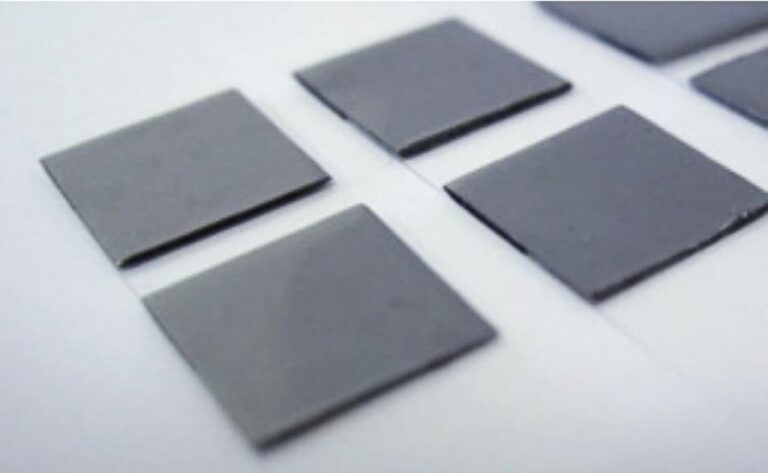 Conductive members for protection against noise
This compressibility does not exist without our original shape!!
Feature
Able to be easily crushed and made thinner
High adhesion and conductivity
Constituent materials can be selected