Company information
Top Message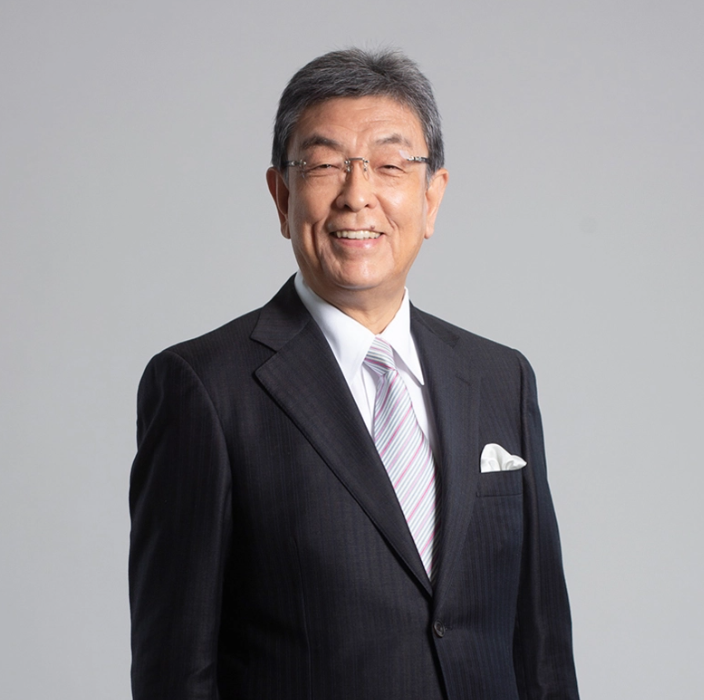 Since its establishment in 1955, Chiyoda Integre Corporation has continued to refine its expertise in "soft press technology," which involves flexible and highly precise punching of soft materials, and has expanded its business not only into electrical and electronic components but also into the automotive field. In recent years, the company's business has expanded to include EV and medical healthcare related products.
We have a long history of overseas expansion, having established a subsidiary in Singapore in 1978, and have continued to aggressively expand overseas, resulting in 24 sales offices and 18 factories in 13 countries. In our overseas expansion, we have not entered into any joint ventures or other alliances, nor have become part of a larger corporate group, but have maintained our independence. At the same time, our policy is not to impose a Japanese way of doing business on the destination country, but to adapt to the local environment by respecting local culture and customs, not to mention complying with local regulations and rules. The result is a management style which maximizes the synergy of the entire group by giving each business unit the necessary responsibility and authority, and rewards performance regardless of nationality, gender, age, or educational background.
As a truly global company, we will continue to expand the "SOFT-PRESS" brand and strive to enhance our corporate value and achieve sustainable growth. 
We look forward to your continued patronage and support.
Chairman And President
Mitsuaki Koike